Consider it the snack sized recap of everything going on lately. I present this new little series called #NowinNYC to catch you up on recent events, launches, openings and upcoming events that are open to the public for you to check out.
Pink Taco Times Square
Pink Taco recently opened its newest location in Times Square. The space was enormous and perfect for photo-opps. Their signature cocktails were served along with so many items off of their menu. There was a station of custom engraved shot glasses to be used during the complimentary tequila and mezcal tasting. There was a DJ of course and a few performances throughout the night. Pink Taco is now open to the public and is a great fun and funky food option right in the heart of times square.
Neil Patrick Haris' Collab With Game Box Wines – Rose Launch Party
The circus was in town at Neil Patrick Haris' launch of his new Rose wine collaboration with Wondercade and Gamebox Wines. The event was hosted at House of Yes in Brooklyn and completely appropriate for the events that followed. There were incredible performances such as a fire show, a comedian/magic show, and aerialist performers. There were also samples of his new rose wine collab and signature cocktails featuring it as well. Fun fact NPH drinks his wine with ice cubes.
Check out my recap Reel from both of these events
Bar Harta Opening
Rooftop season is here and with it the opening of Bar Harta located inside the Grayson Hotel. The launch event included light bites, wine, specialty cocktails and a lovely performance. The space was so beautiful both indoors and outdoors and features a small plates menu that is Mediterranean inspired. Definitely worth checking out.
HK Hall Event Planner Expo
The Event Planner Expo at HK Hall brings together industry professionals and event planners in this large and incredible space showcasing food and dessert vendors. It is a wonderful location to host large parties.
Agave Adventures At City Winery
An incredible five course food and Mezcal/Tequila pairing experience and City Winery always adds in a few extra surprises. Thorough explanations, an interactive environment, and of course everything was delicious. I love the events they host and each is very unique. See below for their upcoming offering and be sure to check back for details and a recap from their next event.
Upcoming Events This Week
City Winery x Duckhorn Wines
City Winery is hosting another food and wine pairing featuring their Duckhorn Wine portfolio. For tickets click here.
Check out my feature from their last food and wine event ft Bonny Doon
More upcoming events from City Winery
Krewe Krawfish Boil
The first ever Krawfish Block party in NYC. Tickets here.
Sunset Soiree Fashion Showcase & Party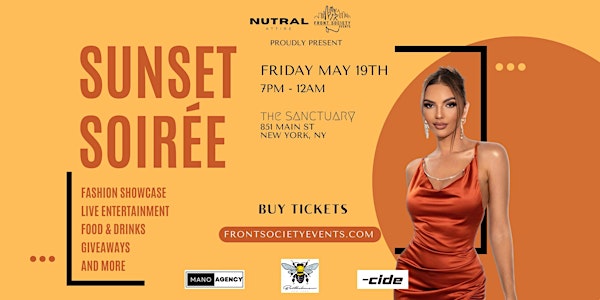 Waterfront fashion party showcasing designers Spring work, networking, cocktails and giveaways.
For tickets click here.
Art Fairs
The Other Art Fair Brooklyn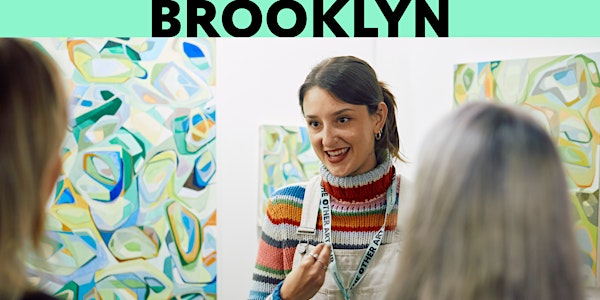 A unique way to experience art – immersive installations, cocktails, DJ & More
Clio Art Fair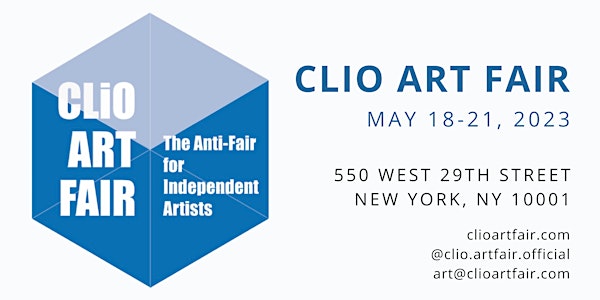 Anti art fair for Independent artists